Dream > Design > Implement
Your idea will always be a dream without a proper execution. Therefore, we propose a one stop solution for all your digital transformation.
We ideate your dream and implement our expertise into it so that you can achieve your dream with ease. Our expertise designs business processes to improve customer experience, increase profitability, and improve position through digital transformation.
Our team is drived by passion and knowledge to fulfill perfect combination of business, design and information technology that we guarantee you would be satisfied with our results.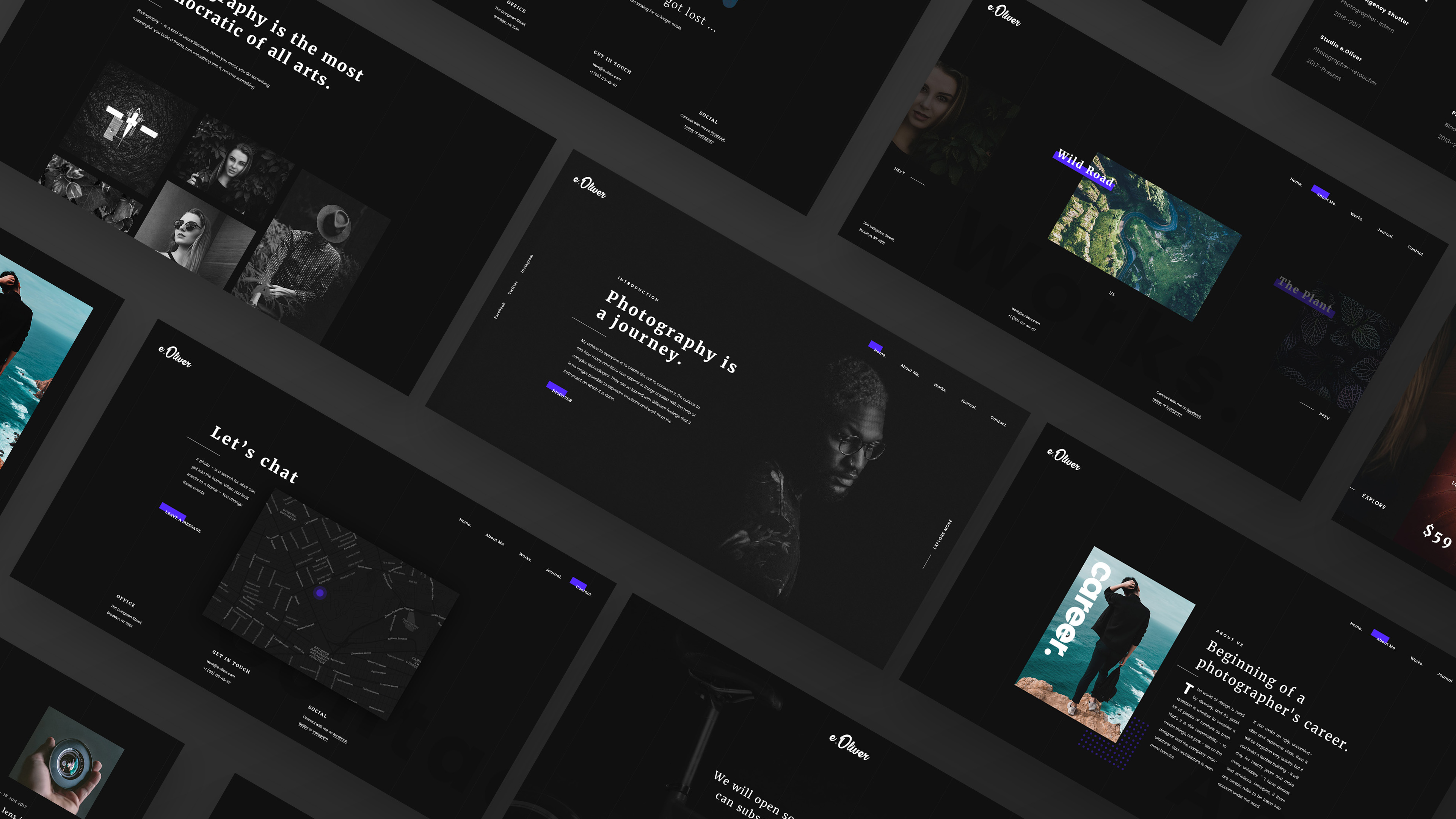 Through every highs and lows, we have strived to be the best in the industry. Achieving client expectation with the scope of work that have been established. To understand more about our company, you may download our company profile below.
Download Our Company Profile
METAVERSE
Virtual Exhibition
360 Virtual Tour
Metaverse
WEBSITE
UI/UX
Website Development
E-Commerce
BRANDING
Brand Identity
Social Media Management
Social Media Campaigns
CONSULTING
Business Strategy
Content Strategy
Digital Strategy
ADDITIONAL SERVICES
Photography
Videography